Timetable for 2023 Competition.
Winner: Beech Park Golf Club

We look forward to a great competition and wish good luck to all teams and thanks for your participation.
Payment Methods – Credit Card or online transfer to IBAN IE51EDCN99104210147559. * Narrative – INSERT CLUB*
Enquiries, 046 9732258 or golf@EdenderryGolfClub.ie.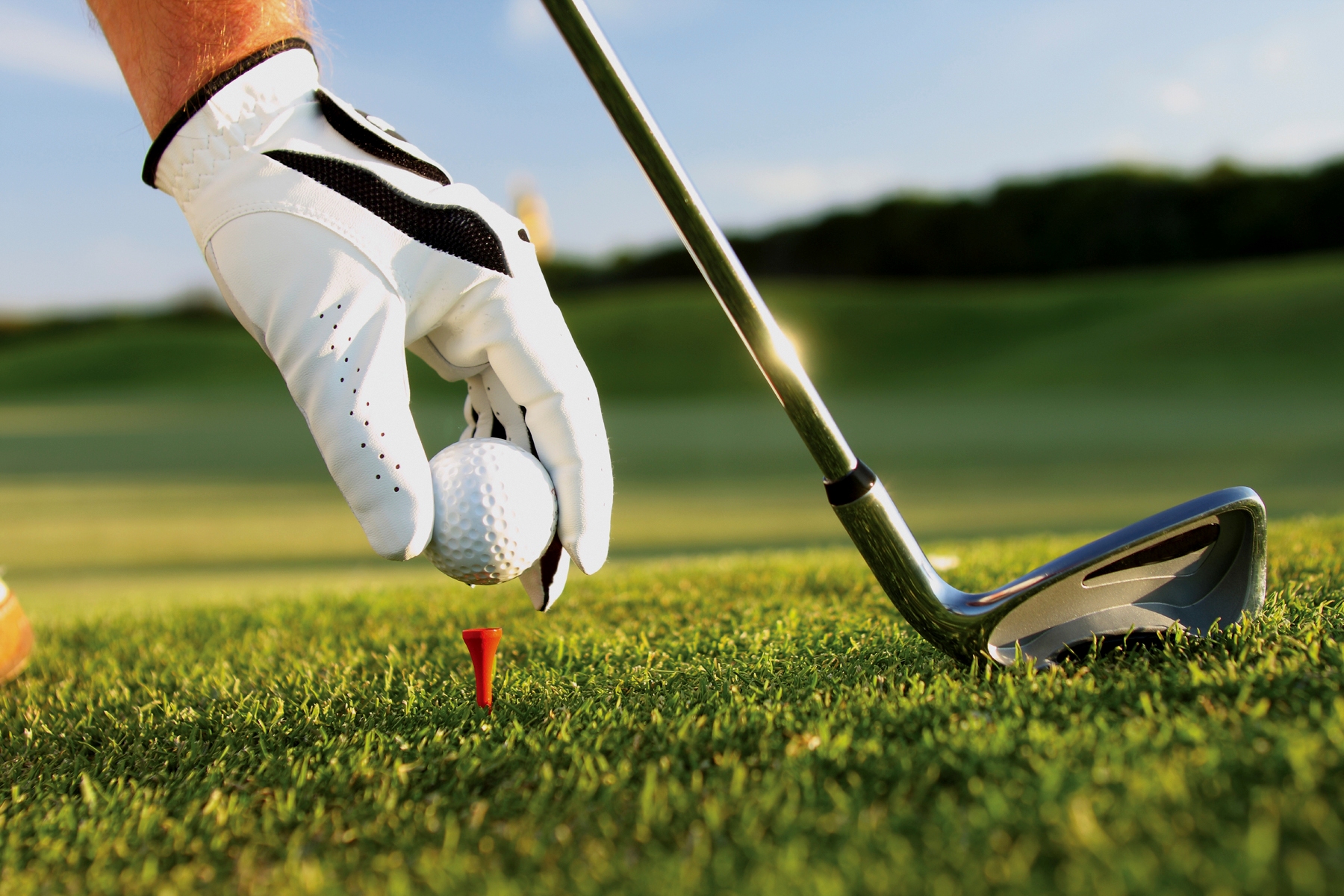 ==========================================================
In 1980 Edenderry were playing in the All Ireland Semi-Final of the Junior Cup in Grange Golf Club.  Denis Duggan , Gerry Lenihan and Noel Duigenan were on the journey up when a discussion arose about the lack of Inter-Club competition for the older golfers. And so the seeds for the Duggan Cup were sown on that journey. The reason it was called the Duggan Cup was that Gerry Lenihan did not want the wife to find out that he was sponsoring it!!!
The following year (1981) Gerry Lenihan sponsored a cup and 30 meals for the final and he continued to do so for the following 9 years. 12 teams competed  in the first year with Naas Golf Club coming out victorious. Over the following  years  the number of clubs participating in this competition grew to over 50 clubs.
The Duggan Cup is run over 5 Foursomes Matchplay matches and players must be over 50 on 1st Jan to be eligible to compete. The Semi-Finals and Final are played in Edenderry in late August.
Role of Honour
Year          Club
2023 Beech Park Golf Club – See Photo
2022 Newbridge Golf Club – See Photo
2021 Killeen Golf Club – See Video
2020 Cancelled due to Covid.
2019 Royal Curragh Golf Club
2018 Castlecomer Golf Club – See Photo
2017 Castlecomer Golf Club
2016 Killeen Golf Club
2015 Nenagh Golf Club
2014 Tullamore Golf Club
2013 Birr Golf Club
2012 Birr Golf Club
2011 Curragh Golf Club
2010 Nenagh Golf Club
2009 Nenagh Golf Club
2008 Nenagh Golf Club
2007 Abbeyleix Golf Club
2006 Moate Golf Club
2005 Abbeyleix Golf Club
2004 Nenagh Golf Club
2003 Tullamore Golf Club
2002 Nenagh Golf Club
2001 The Heath Golf Club
2000 Moate Golf Club
1999 Newlands Golf Club
1998 Nenagh Golf Club
1997 Ballinasloe Golf Club
1996 Nenagh Golf Club
1995 Kilkenny Golf Club
1994 Birr Golf Club
1993 Portarlington Golf Club
1992 The Heath Golf Club
1991 Beechpark Golf Club
1990 Curragh Golf Club
1989 Abbeyleix Golf Club
1988 Royal Tara Golf Club
1987 Mullingar Golf Club
1986 Naas Golf Club
1985 Trim Golf Club
1984 Baltinglass Golf Club
1983 Mullingar Golf Club
1982 Naas Golf Club
1981 Naas Golf Club